Have you seen this movie?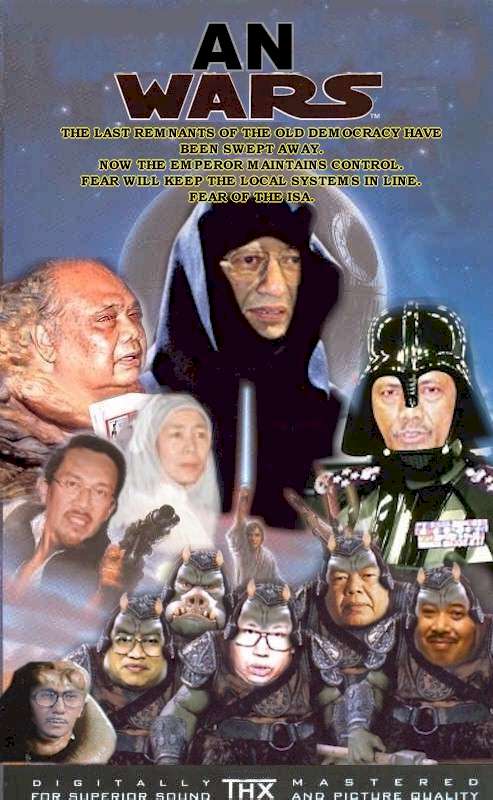 Download logos and banners from this site. Be part of the Reformasi movement. These guys are so creative. You're doing great guys. Wonder if those companies mind adapting their logos? Anyway, it's for a good cause

Back to Justice for Anwar and Reformasi Index Page
Free Advertising from Click2Net!